Events
Paekakariki Press cordially invites you to the launch of our new Poetry Publications: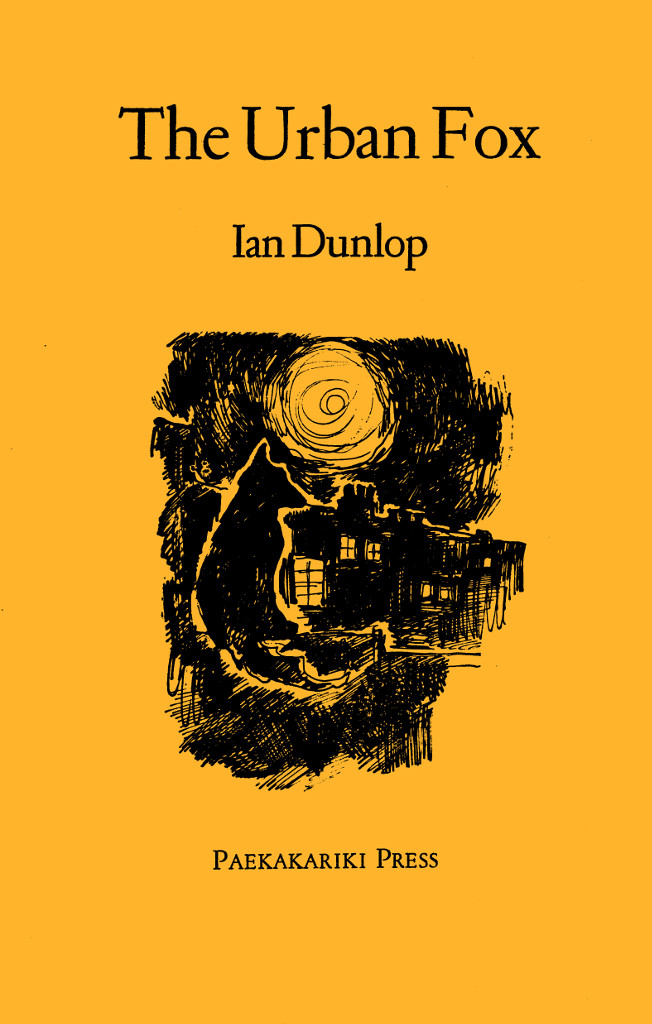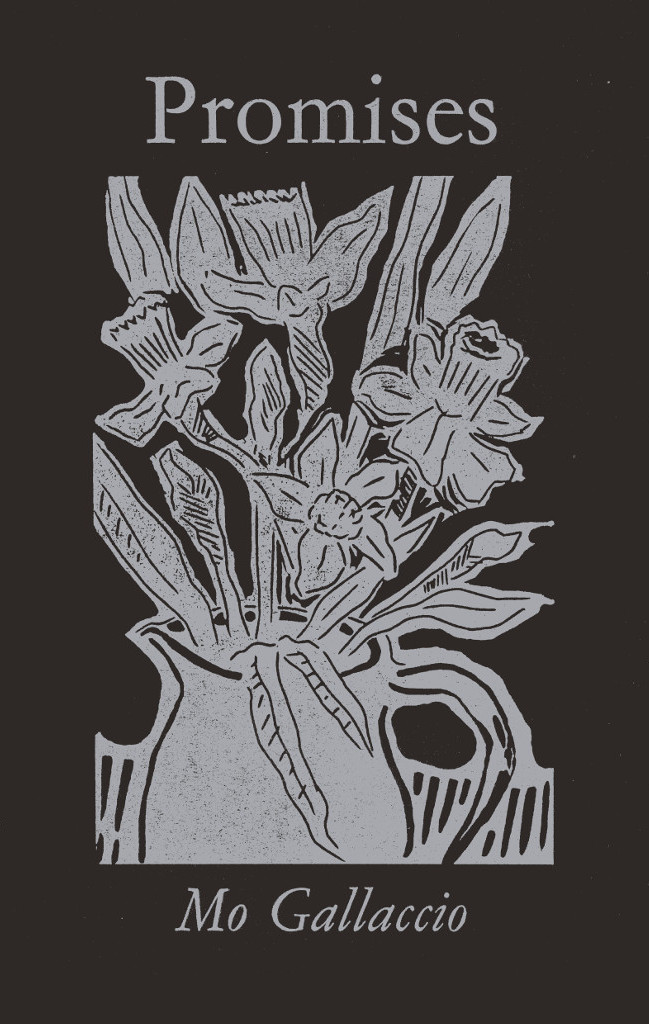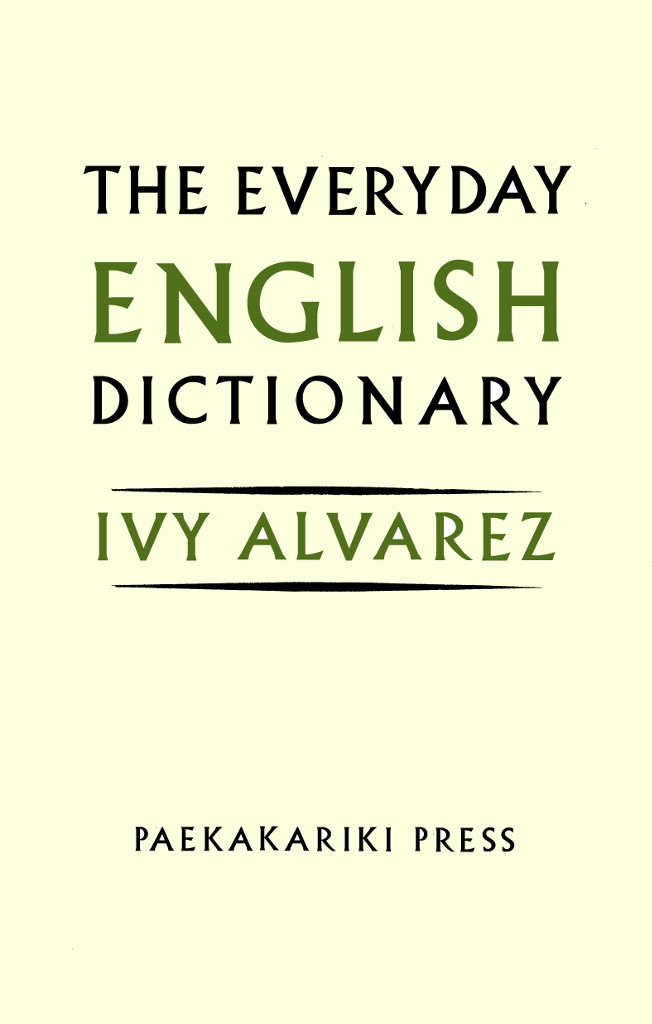 The Urban Fox
by Ian Dunlop
&
Promises
by Mo Gallaccio
&
The Everyday English
Dictionary
by Ivy Alvarez
Thursday 16 June 2016
18:30 – 20:30
There will be readings by the poets and a Wine and Finger Buffet

Art Workers' Guild, 6 Queen Square
Bloomsbury, London, WC1N 3AT

---

The Urban Fox by Ian Dunlop
A collection of poems by Ian Dunlop, former art critic of the Evening Standard and author of The Shock of the New. Dedicated to his wife Mary the poems are about memories of past events, of journeys made in Spain, Italy and the South of France, concerts, paintings, and turning-points in his life, combined with observations about modern London, its streets, its parks and its plague of urban foxes. The poems are accompanied by some delightful line drawings by Kirsten Schmidt.
Promises by Mo Gallaccio
A collection of poems incorporating the sell out Homing In which circles moments from a life - some real, some imagined with resilience and a wry humour. The poet writes in English or Scots as the poems dictate. She has also created eight woodcut illustrations included in this edition.
The Everyday English Dictionary by Ivy Alvarez
Ivy Alvarez's poetry features in Poetry Review, The Guardian and Best Australian Poems (2009, 2013), with several poems translated into Russian, Spanish, Japanese and Korean. Her previous collections include Disturbance (Seren Books, 2013) and Mortal. Ivy is a MacDowell and Hawthornden Fellow, twice-nominated for the Pushcart Prize, both Literature Wales and the Australia Council for the Arts awarded her grants towards the writing of Disturbance.